Horseshoe Bend
Golden gate bridge
The Wave
Auckland city view
Stromboli vulcano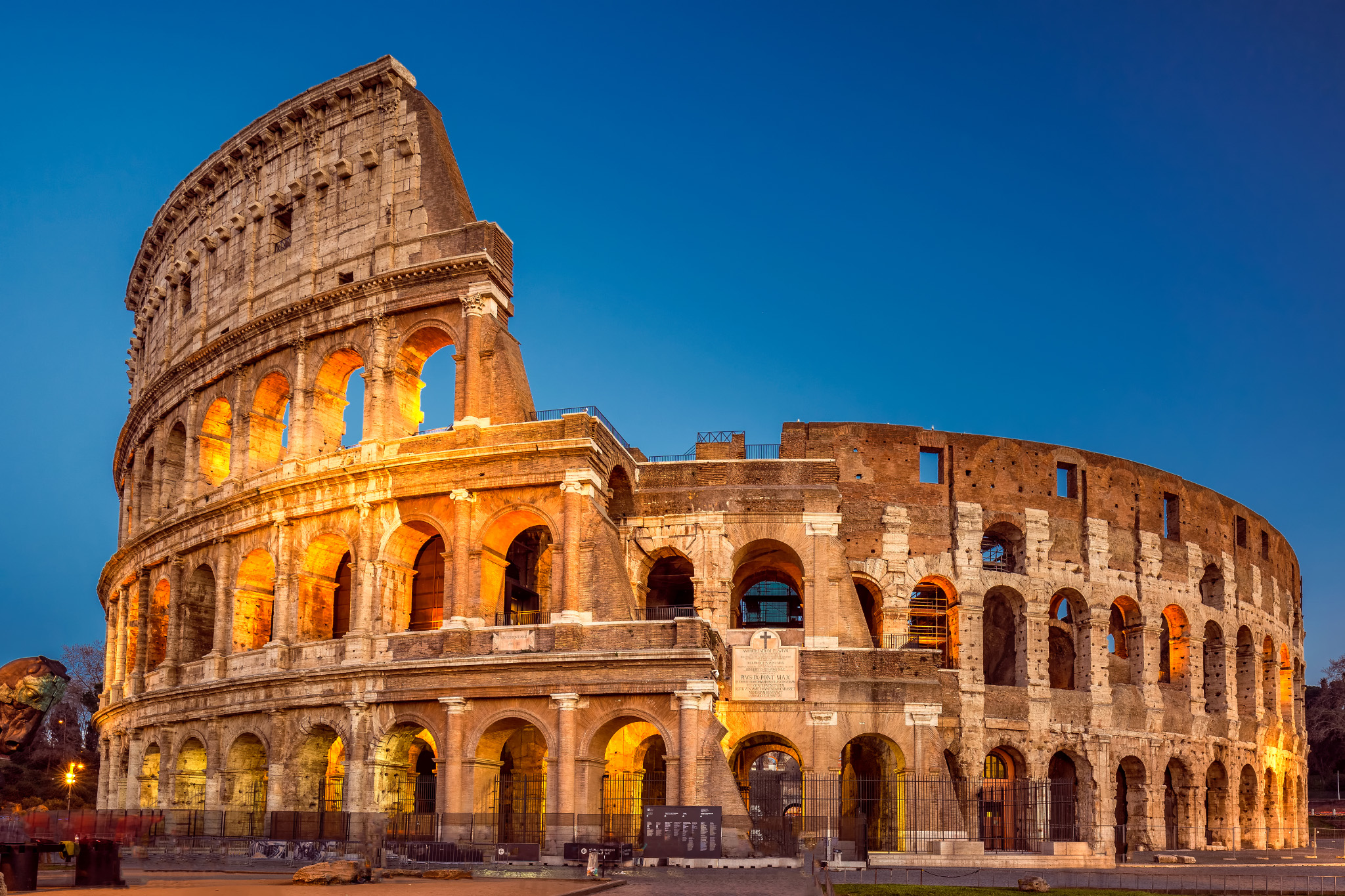 Colosseum
Glenfinnan viaduct
Blue heaven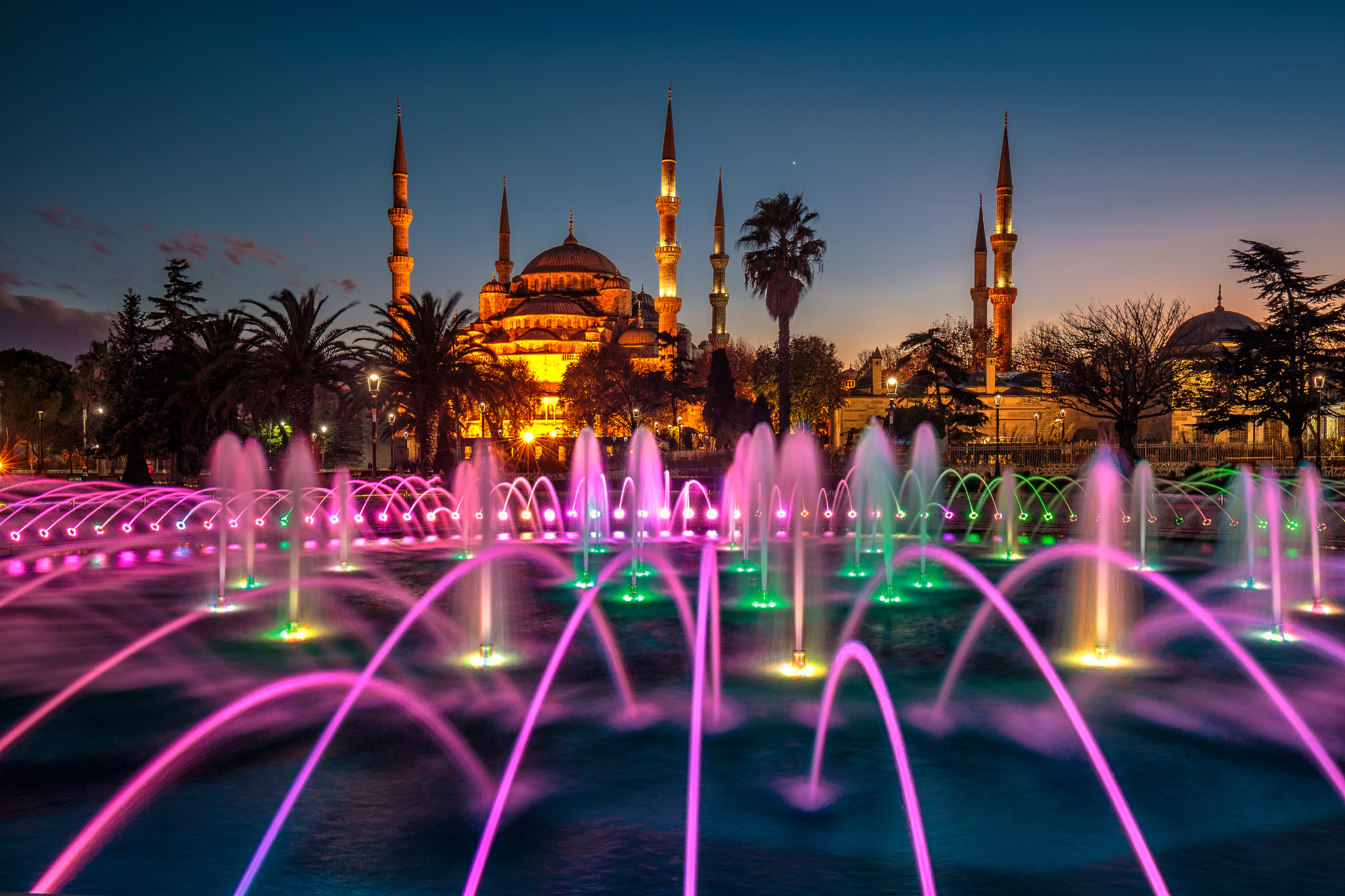 Blue mosque
Petra by night
Blue hour of Venice
Horseshoe Bend
Epic sunset image of young woman hiker overlooking the Colorado River at Horseshoe Bend. Located in Page, Arizona.
Golden gate bridge
Famous Golden Gate Bridge shot at magic twilight hour at San Francisco, USA.
The Wave
Auckland city view
Auckland city skyline at sunset after heavy storm with city center and Auckland Sky Tower, the iconic landmark of Auckland, New Zealand.
Stromboli vulcano
Active Stromboli volcano at night, Italy.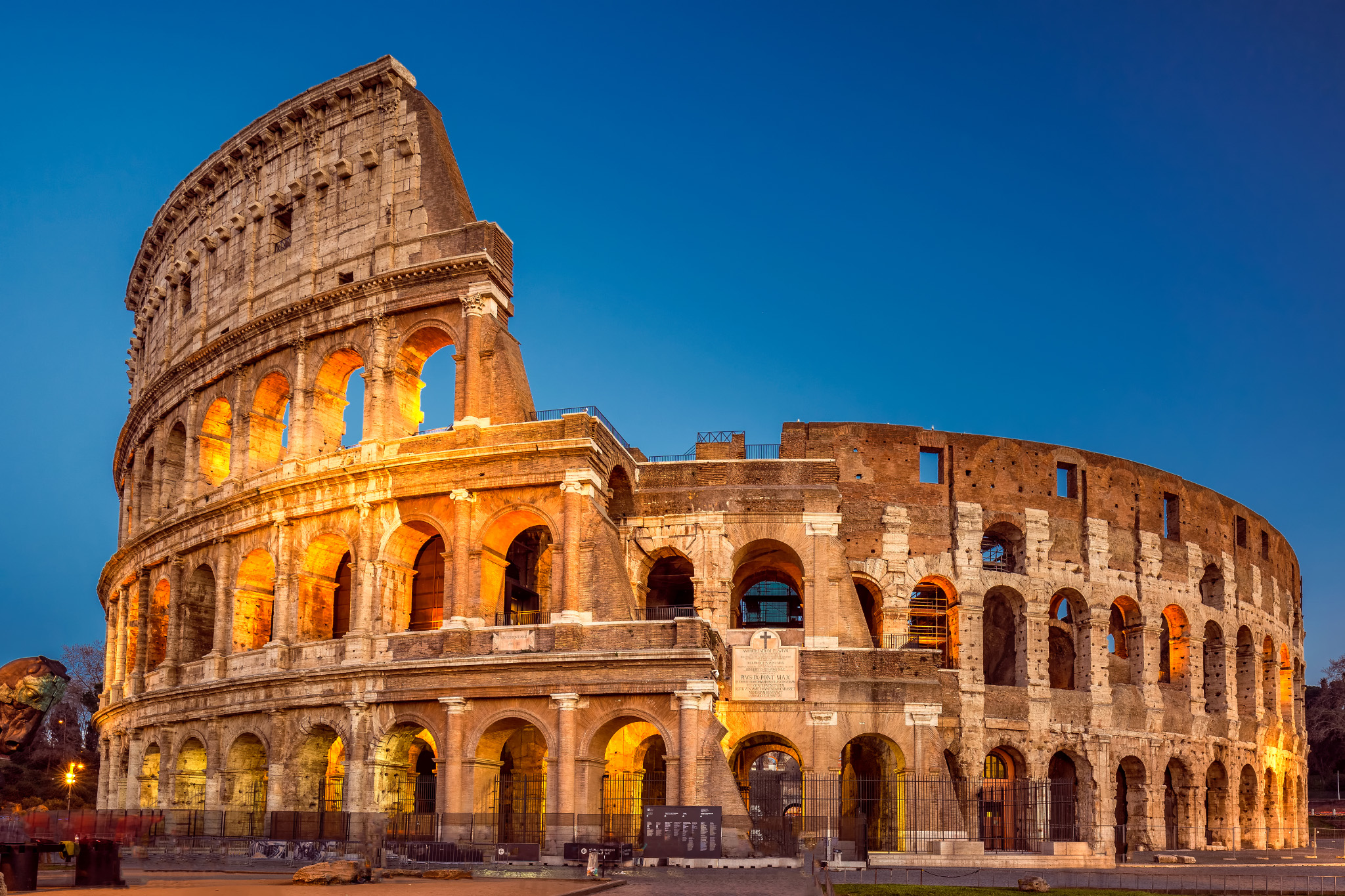 Colosseum
Colosseum at sunset, Rome. Rome best known architecture and landmark. Rome Colosseum is one of the main attractions of Rome and Italy
Glenfinnan viaduct
Glenfinnan viaduct is famous place from Harry Potter films.
Blue heaven
Waterfall cascade with blue and green water and woodpath shot from vintage point with long exposure in Plitvice lake national park, Croatia.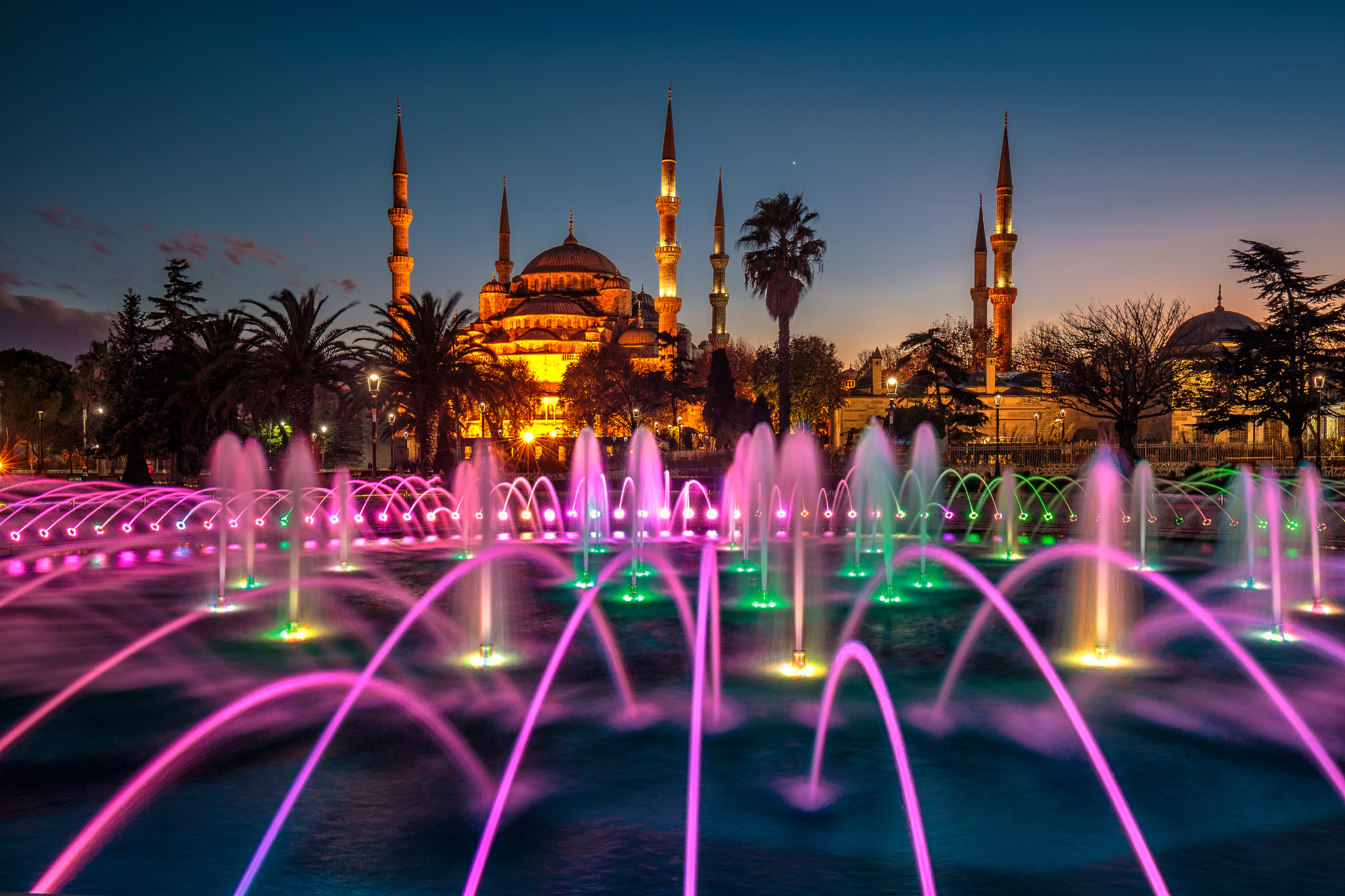 Blue mosque
Blue mosque with six minarets backlighted shot at blue hour, Istanbul, Turkey.
Petra by night
Experience Petra by night by walking the entire Siq to the Treasury to see part of the rock city by candlelight with over 1,500 candles, Petra, Jordan.
Blue hour of Venice
Grand canal of Venice, Italy with blue gondola boats,blue hour, shot with long exposure.
1
2
3
4
5
6
7
8
9
10
11
12
13
14
·
·
·
·
·
·
·
·
·
·
·
·
·
·