Snake sadhu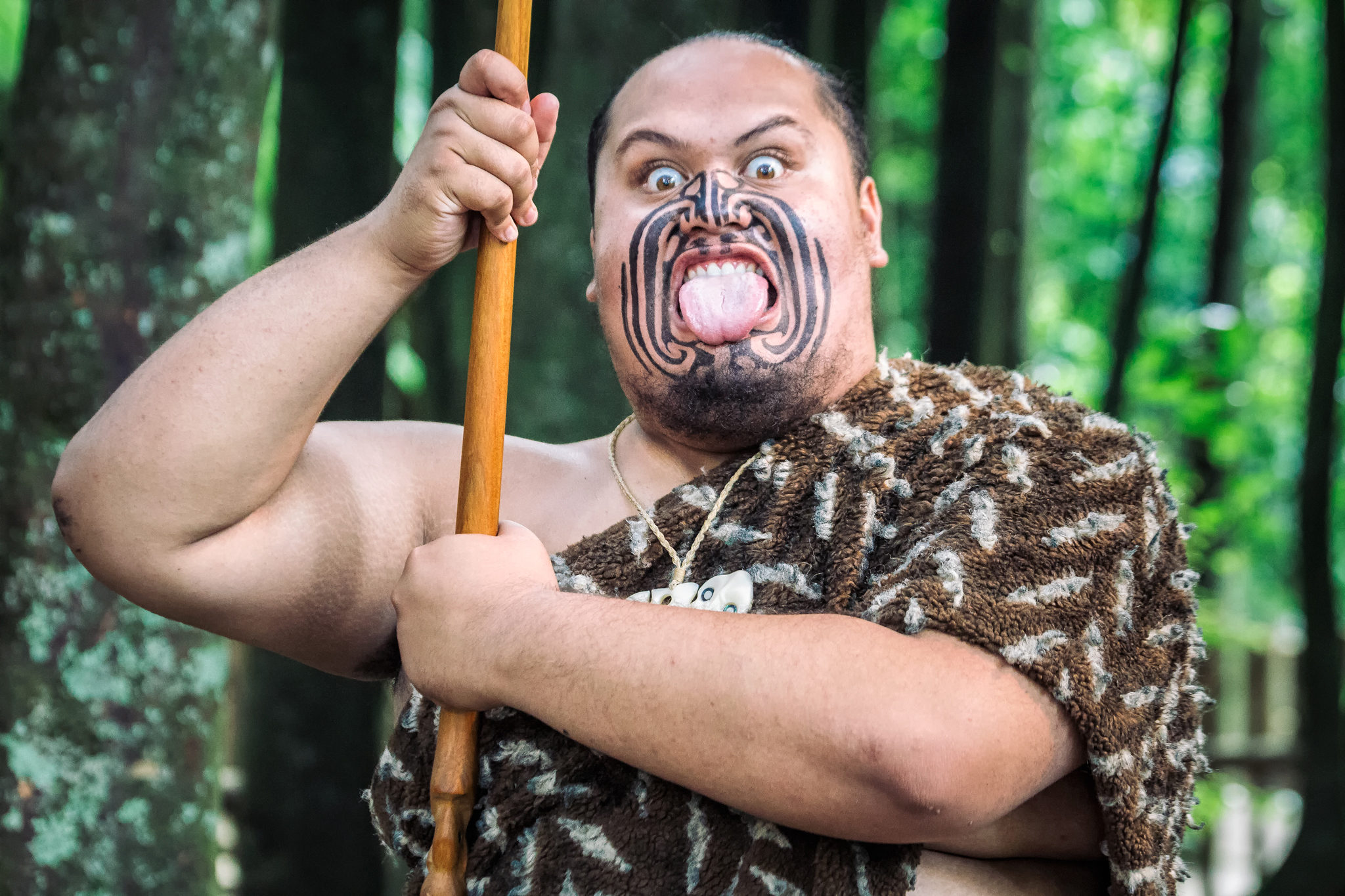 Mauri warrior
Navajo traditional dance
Young buddhist monk
Holy Varanasi man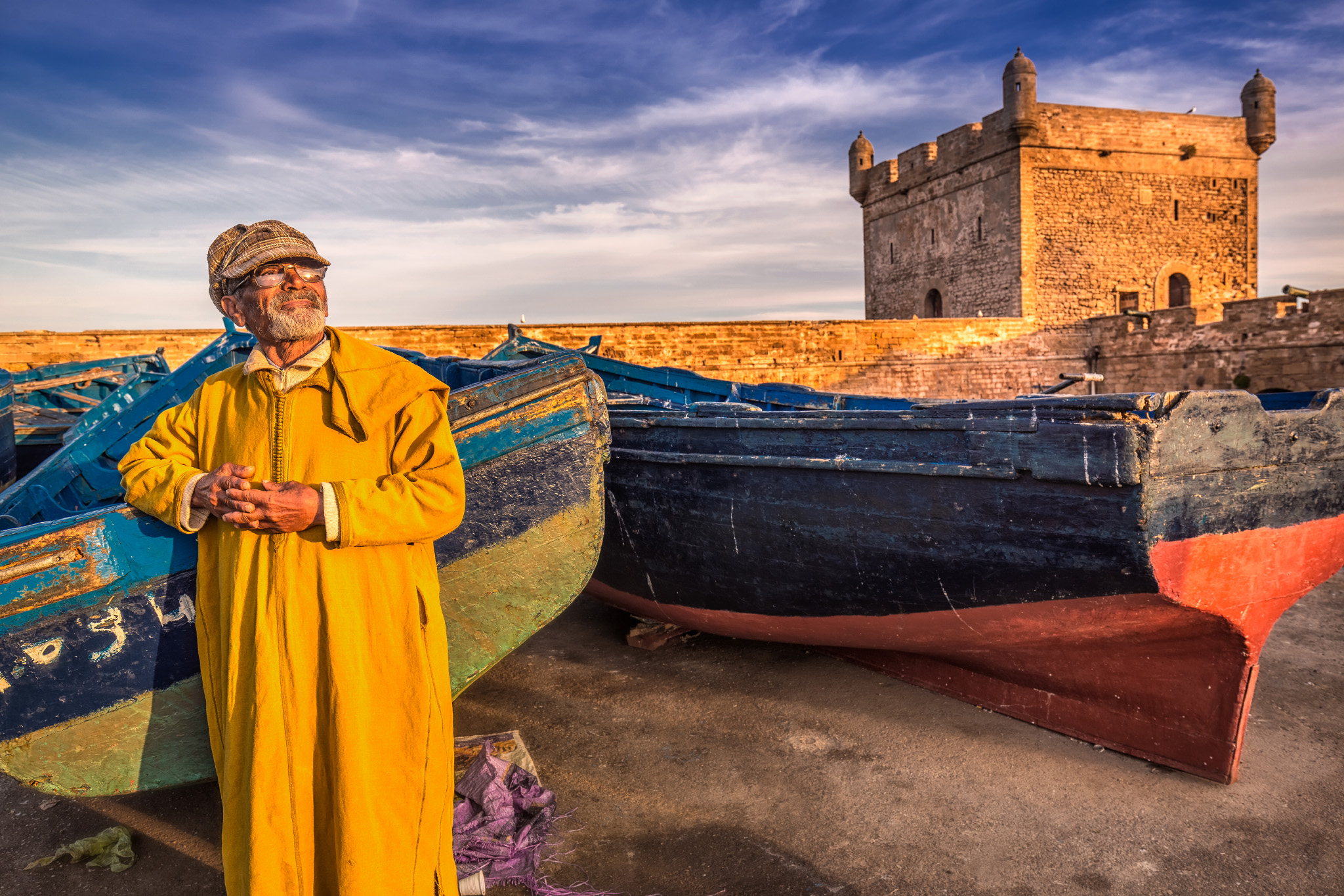 Essaouira port
Snake sadhu
Holy man holding dangerous cobra snake.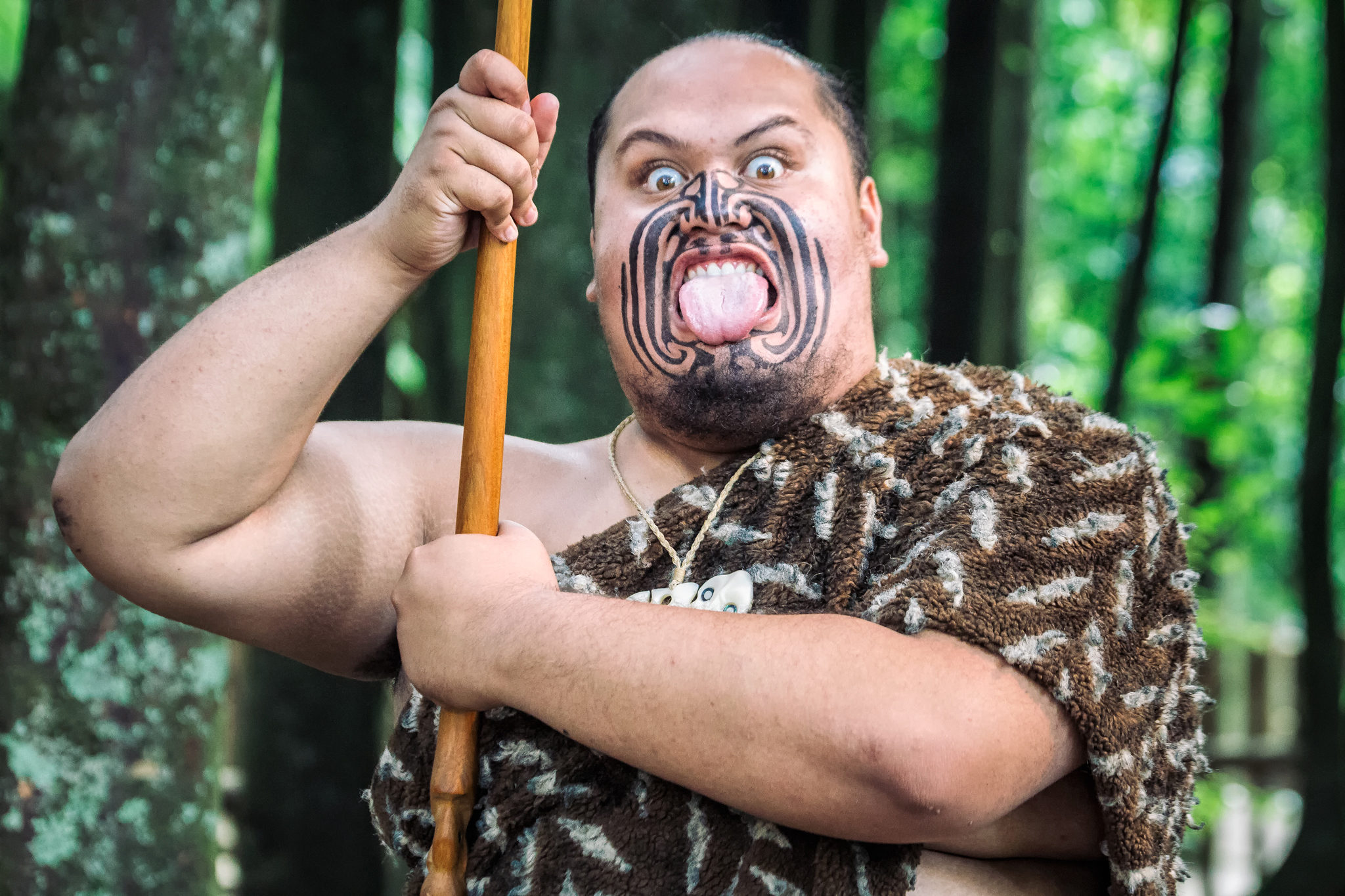 Mauri warrior
Mauri warrior showing haka, warrior dance.
Navajo traditional dance
PAIGE, ARIZONA, USA - JANUARY 19, 2018: Navajo warrior performs raditional dance near Paige Arizona, USA.
Young buddhist monk
Young buddhist monk smiling in the local temple at Darjeeling, India.
Holy Varanasi man
Portrait of sadhu Baba Nondo Somendrah, Varanasi, India.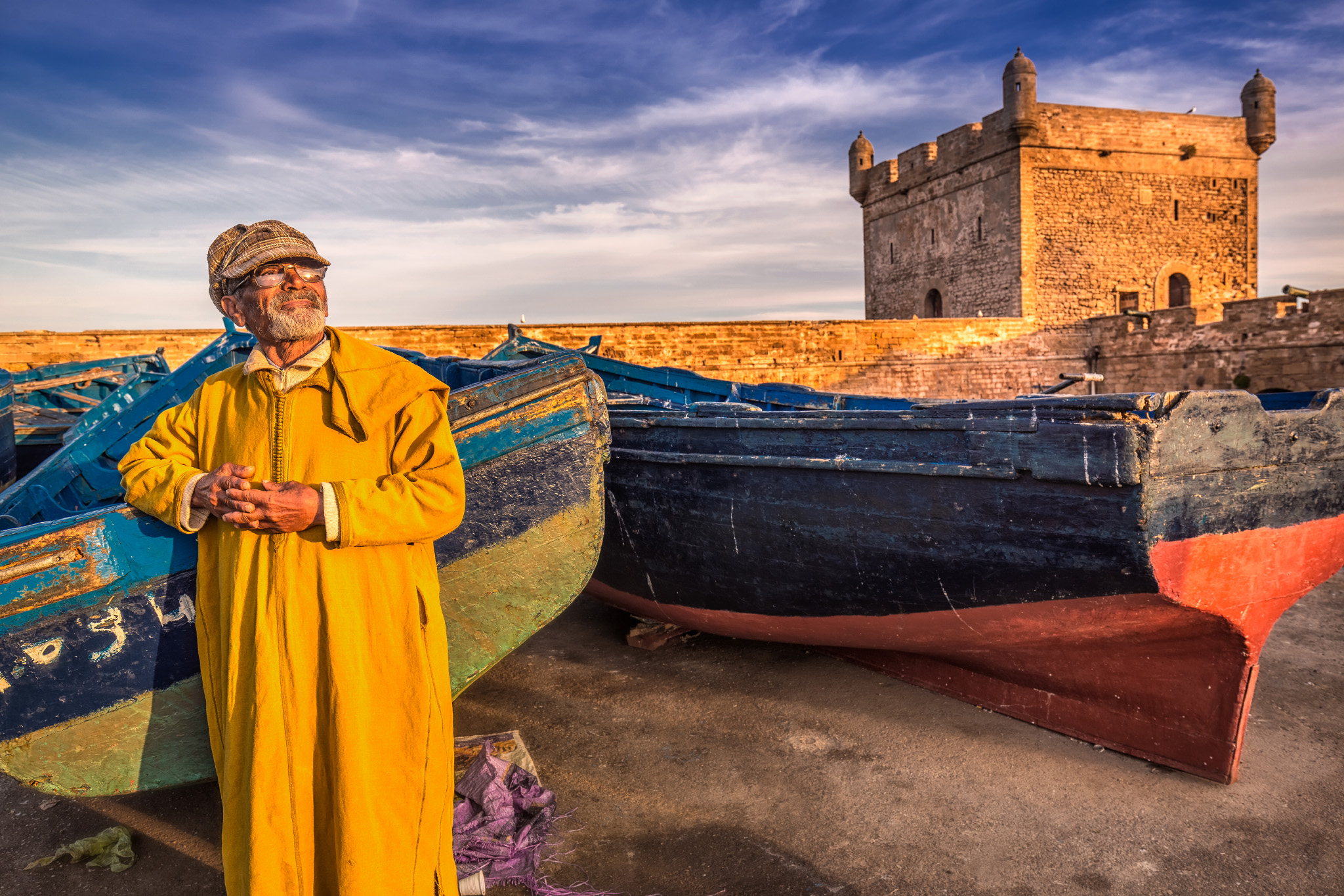 Essaouira port
Portrait of old man at Essaouira port in Morocco.